Business Card Tips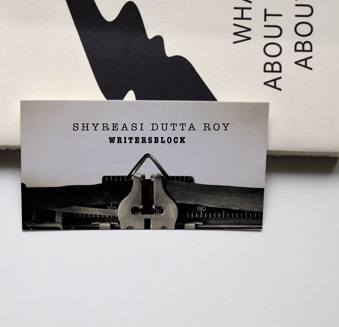 Many people overlook the value of having a professional business card that accurately reflects your brand image, yet this small piece of paper can be an important part of your collateral package.
Enlist the help of a professional designer unless you have the requisite skills to design your business card yourself or take help from online service provider
Keep it simple.
Keep to the standard business card size--unless you're the adventurous type.
Be deliberate in choosing the information to appear on your card.
Keep the back blank, or use it for non-critical information.