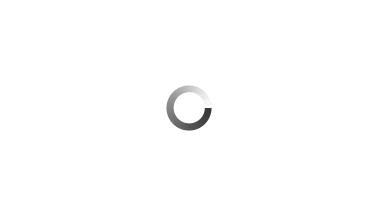 Spreding your business network shouldn't mean dwindle your wallet.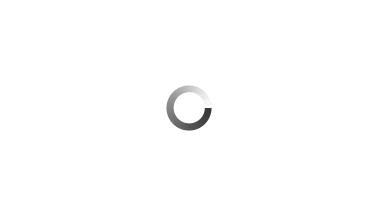 Many people overlook the value of having a professional business card that accurately reflects your brand image, yet this small piece of paper can be an important part of your collateral package.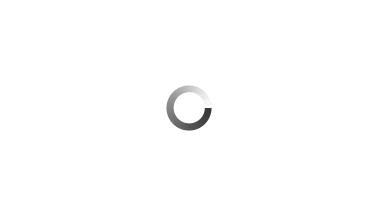 Does your business card need a fresh look? Select from our range of exclusively designed layouts to create a professional business card without spending a penny.